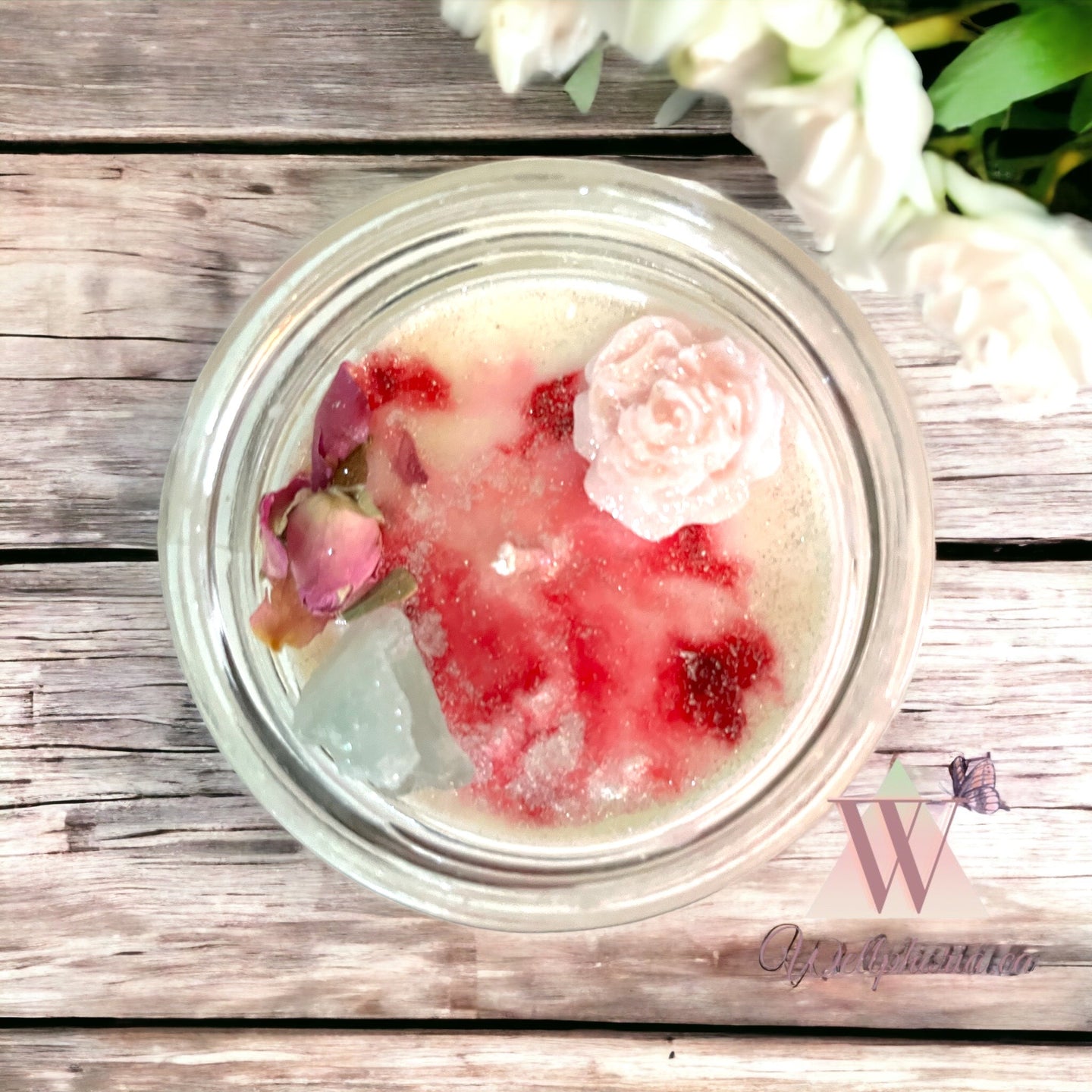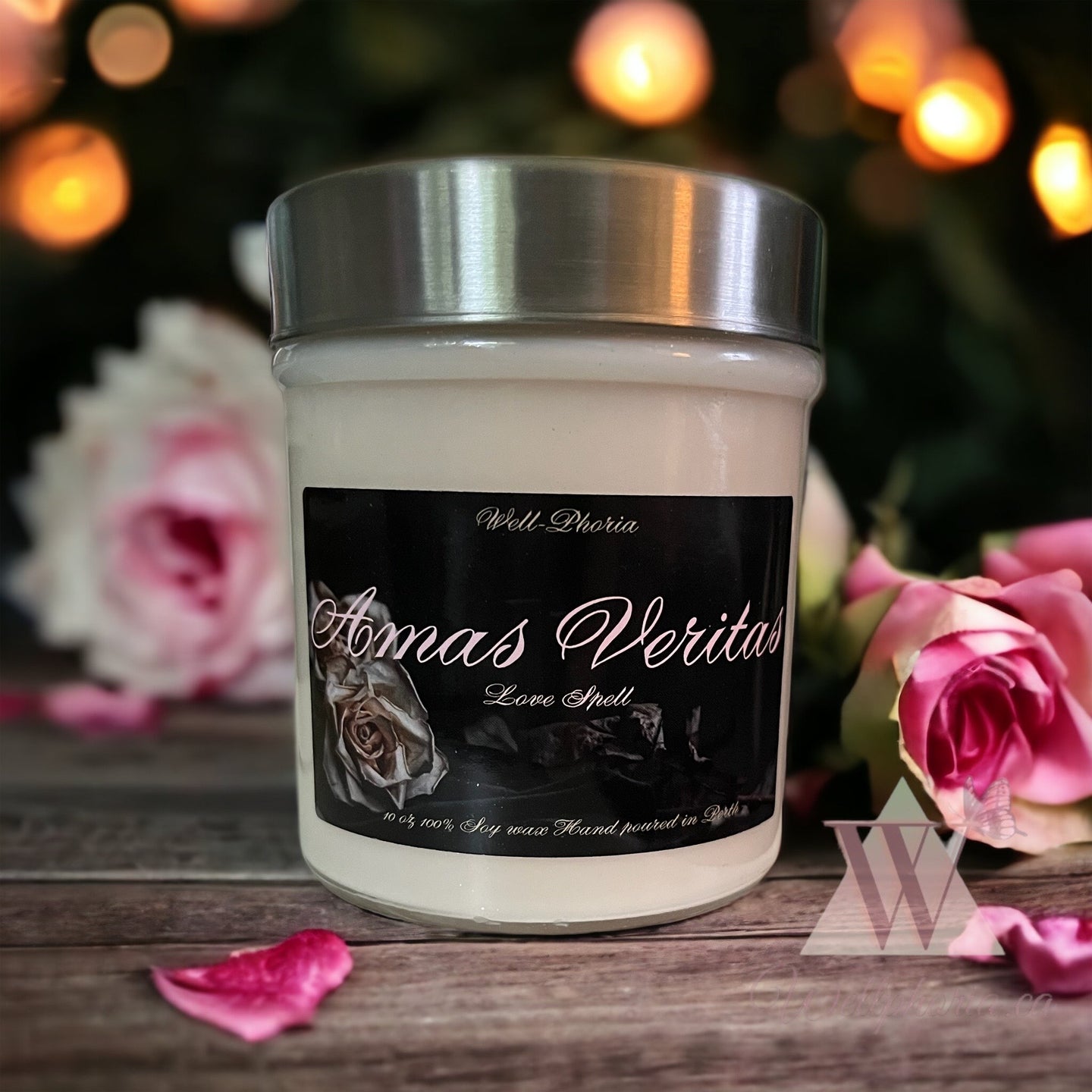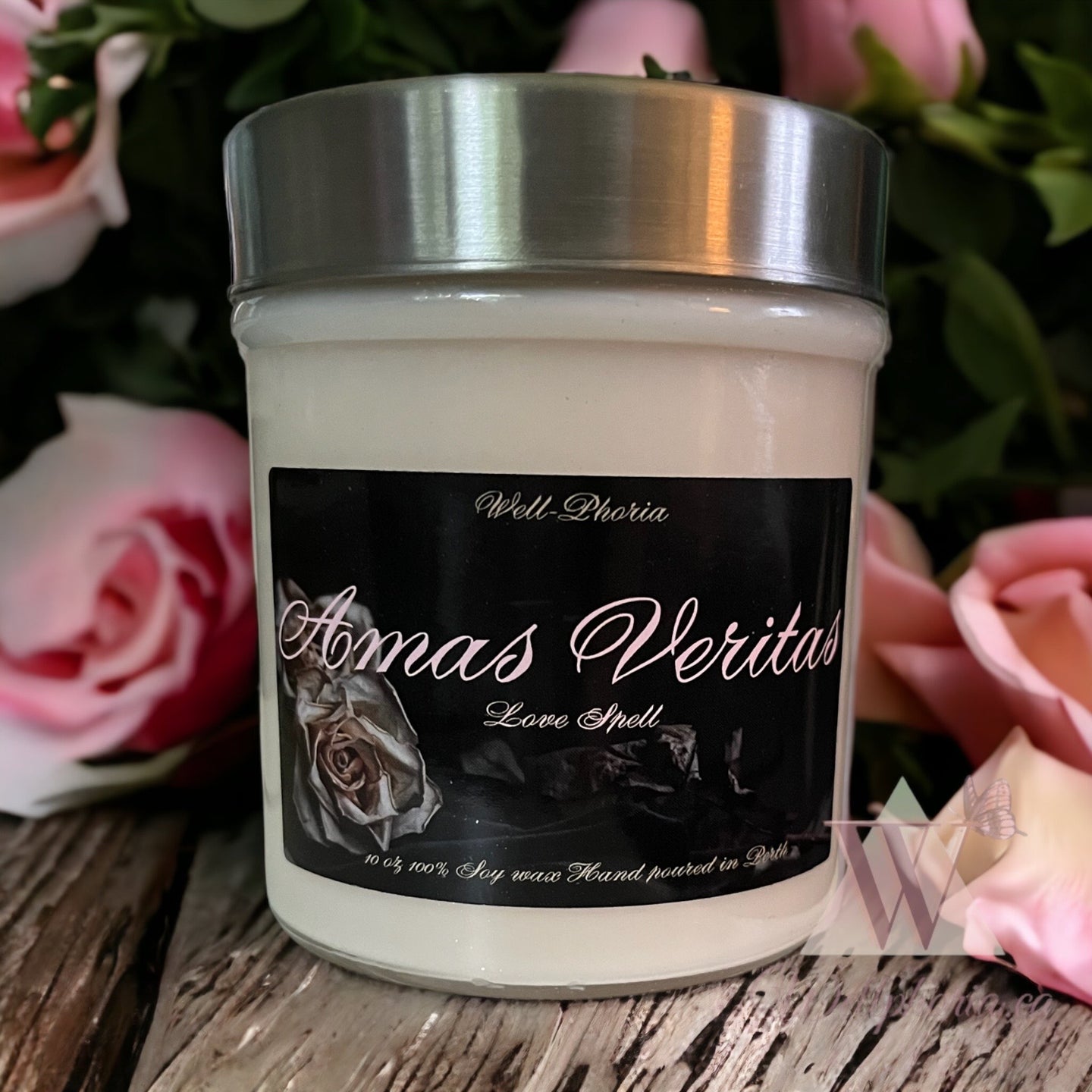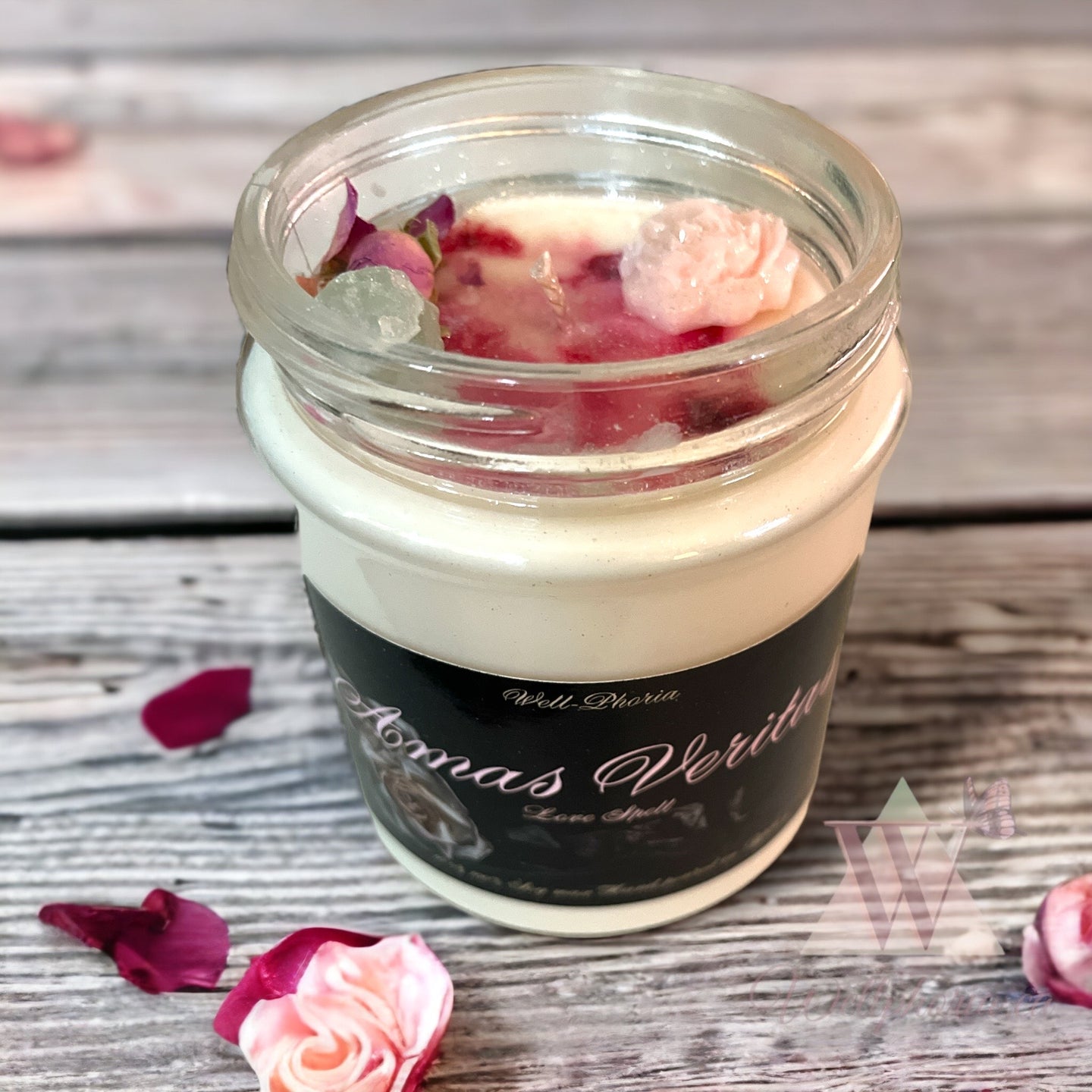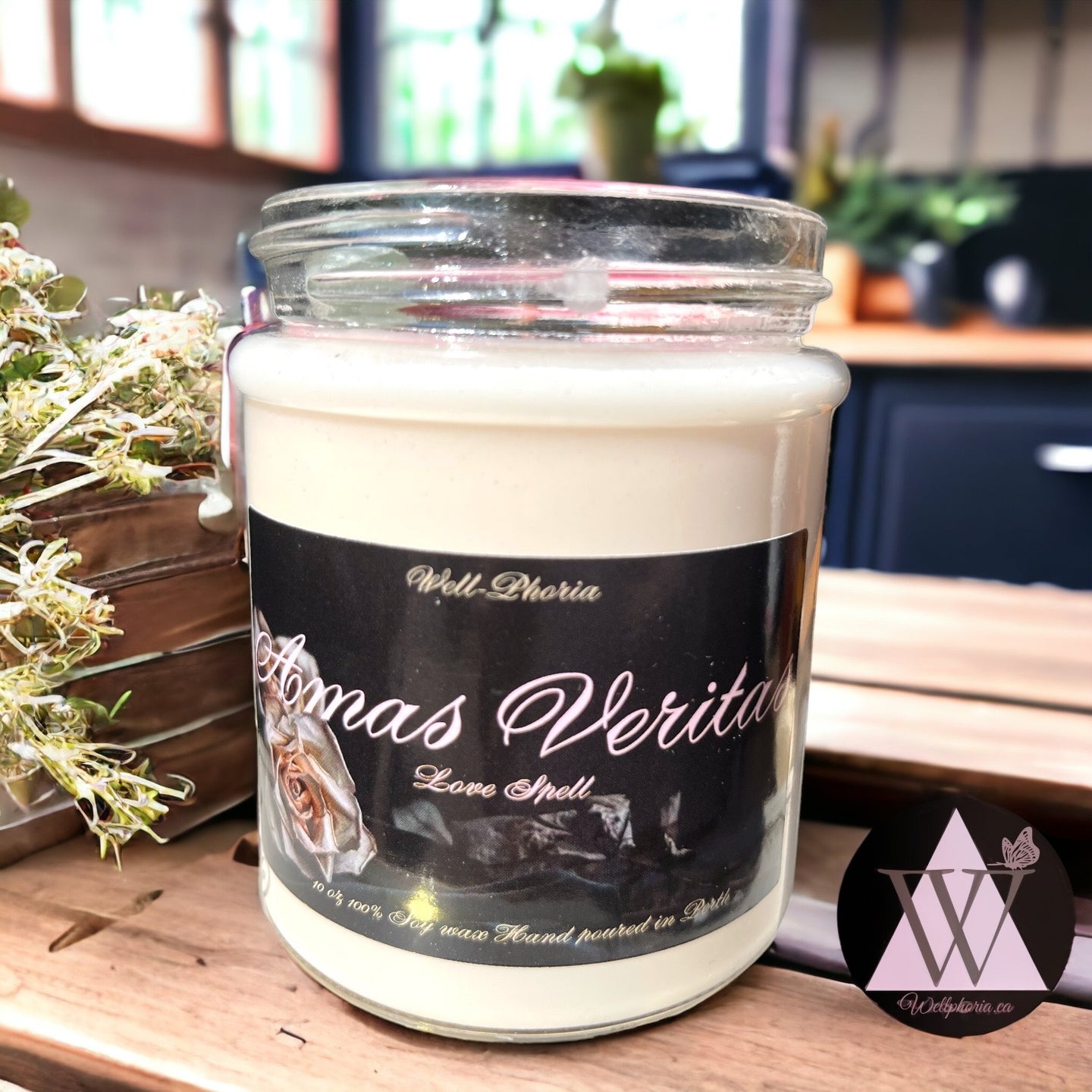 Amas Veritas - Love Story
Well-Phoria
Description

The perfect addition to our Practical magic collection

Amas Veritas is a love spell that was done in the movie (with adaptions).

This is what inspired me to create this spell. candle.

Made from 100% Soy wax and all fragrances are natural with no chemicals, blended in house.

 

Amas Veritas is different as it contains the components for a love spell of olde. A Gorgeous blend of herbs and botanicals, with a little sprinkle of magic;)

Amas Veritas is a unique blend of the mystical and the modern. The perfect balance of herbs, botanicals, and magic, it provides the perfect canvas to create a timeless love story. Experience the enchantment of this beautiful candle and let its power enrapture your senses.