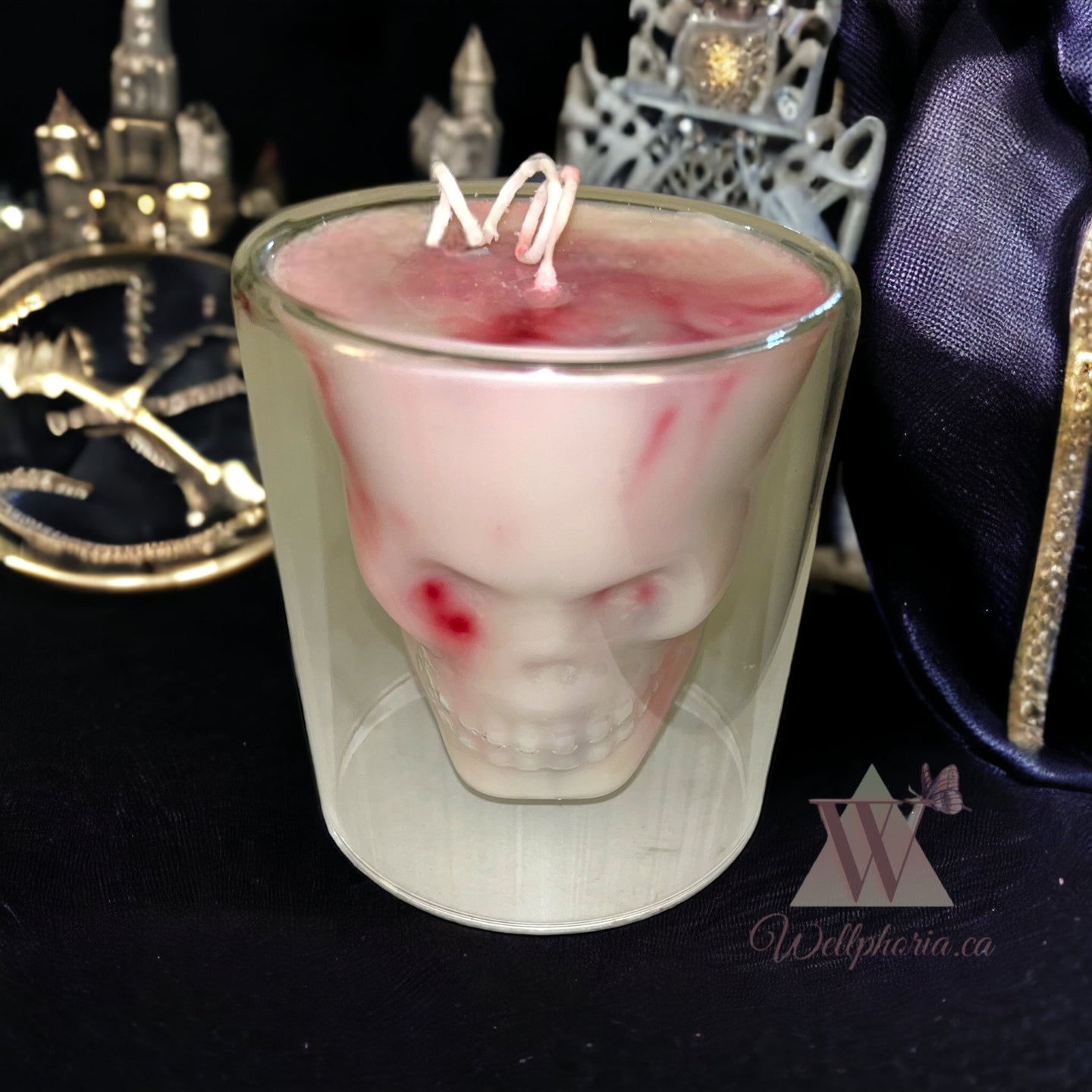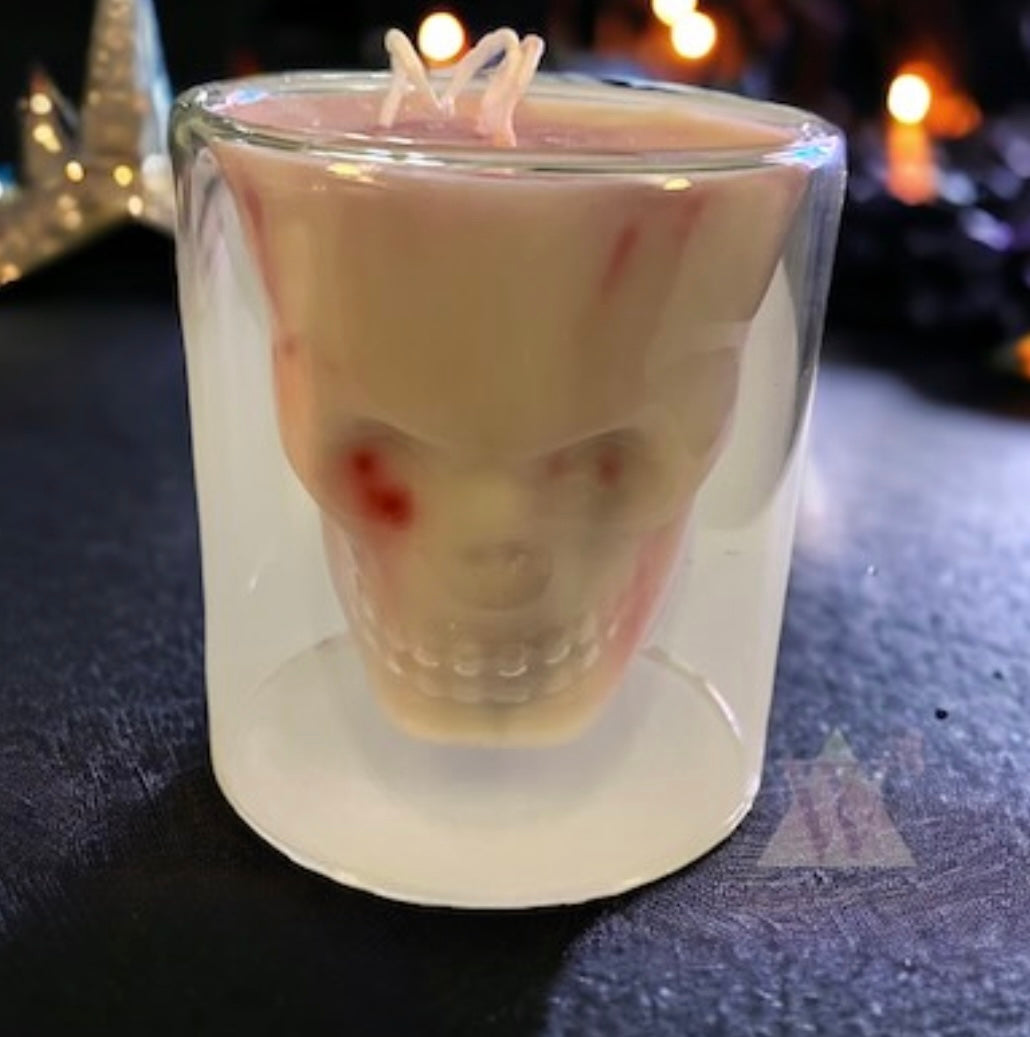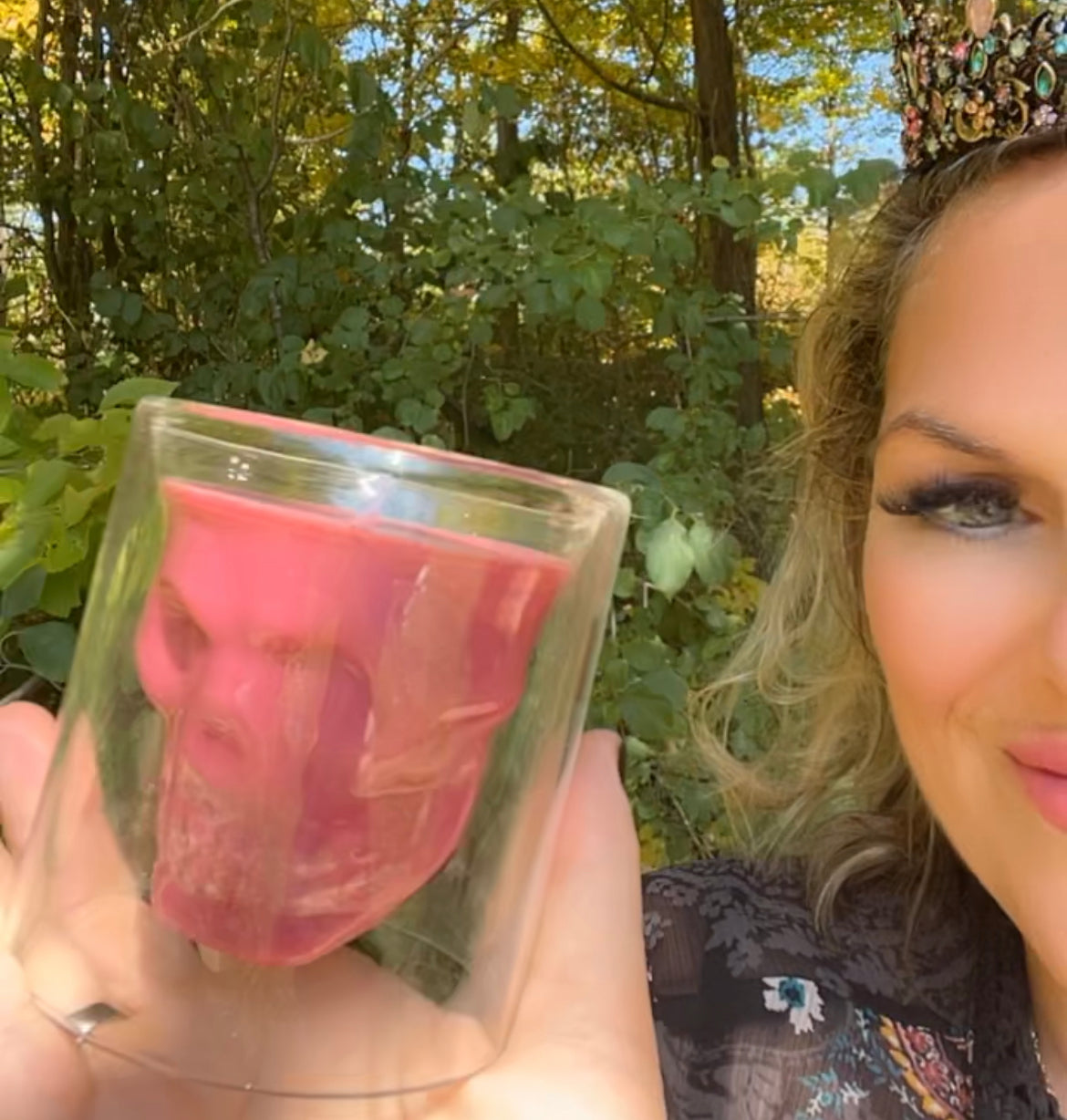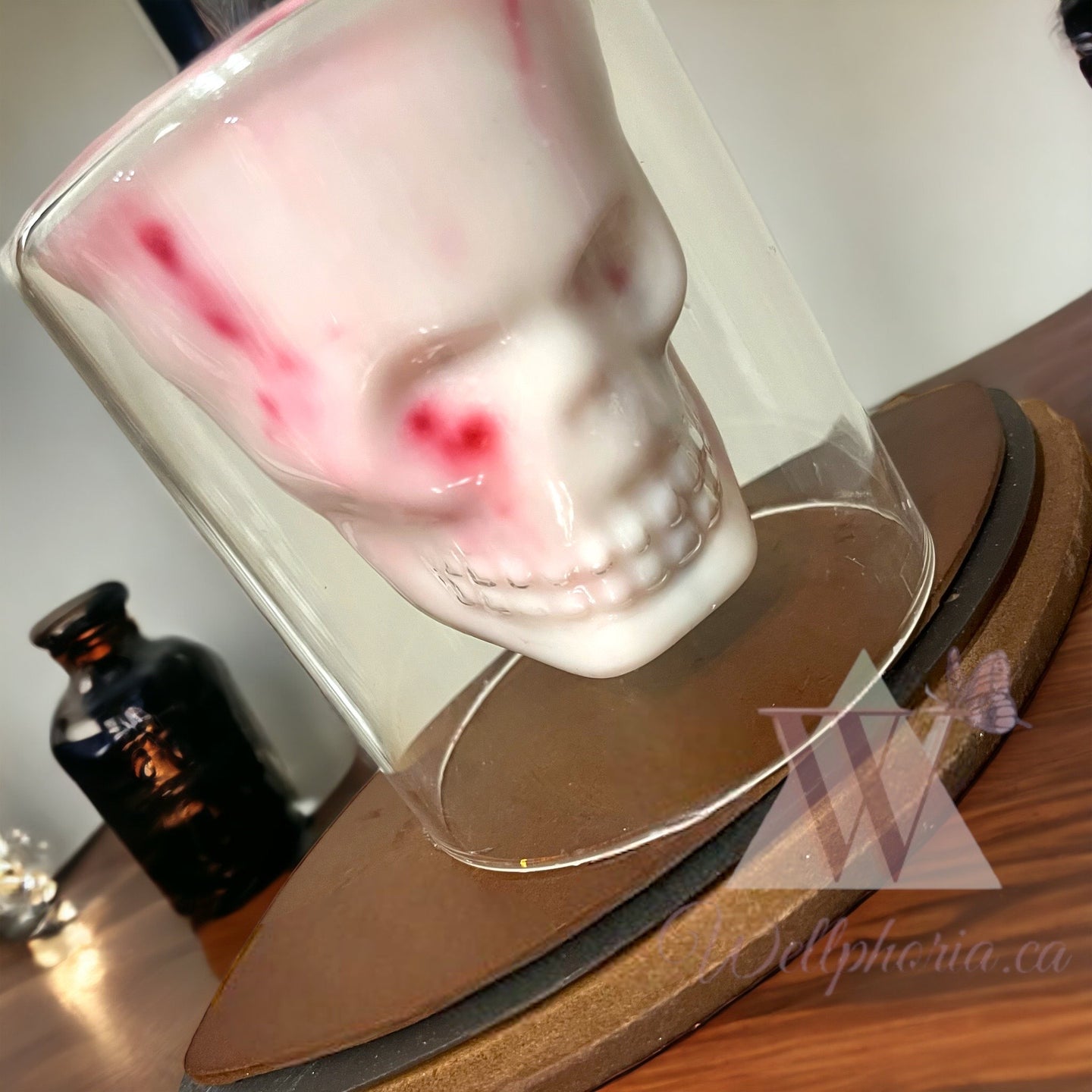 Skull
Well-Phoria
Description

Skull arent just about Halloween.  

Did you know that there is a wndefu meanting behind them?  Skulls dont just represent death, they actually symbolize the power of life. Many cultures consider skulls to be a sign of good luck and are believed to protect against all evil spirits and ward off disease.

We have taken skulls to a whole new playing field..

 

There are a couple different types.  

all 100% Soy wax, scented with beautiful made in house all natural custom blended scents

Glass Skully  - doubles as a Scotch glass... They are ghostly and so are their scents.