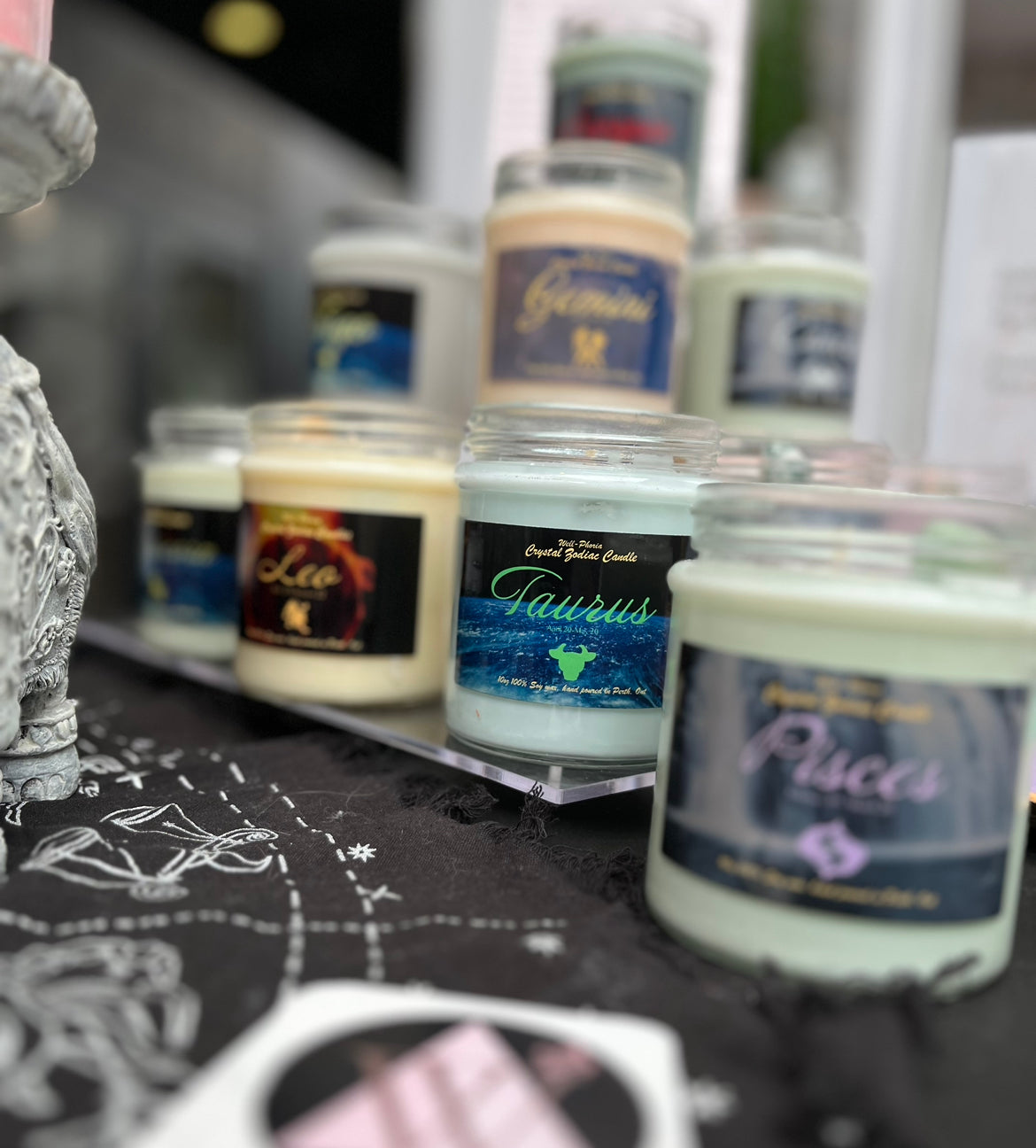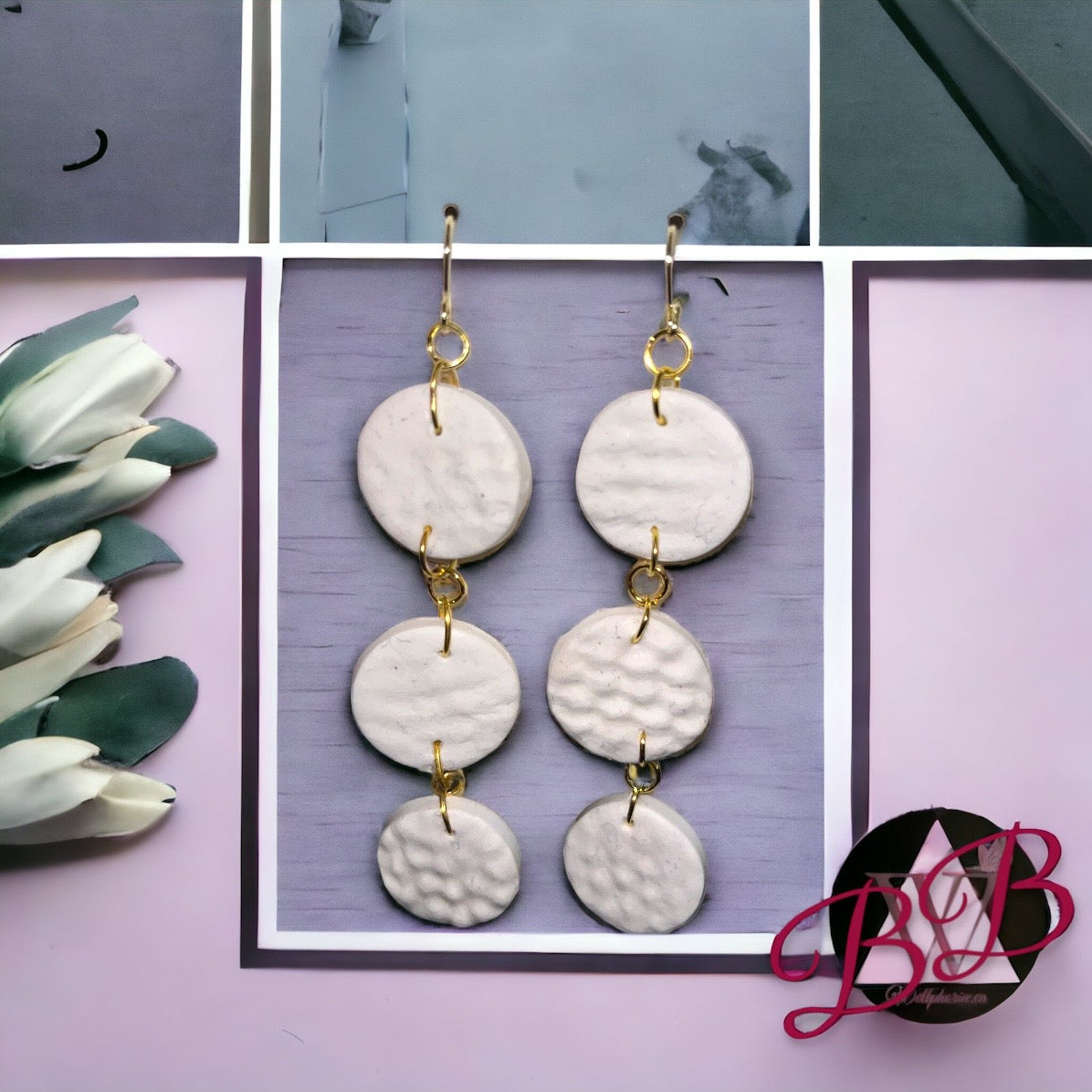 Hand crafted Jewelry made with the intention to raise vibrations as they are worn.
All Semi-Precious Crystals used in our jewelry are ethically sourced, we upcycle older jewelry to make new and one of a kind, healing pieces
Shop all
Be Unique Now
Truly more than just a candle!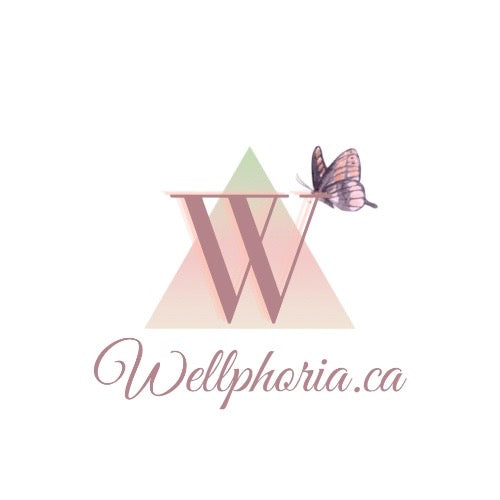 The Well-Phoria Brand
Well-Phoria was originally created with more of a Holistic Healing approach in mind. Being able to utilize healing modalities to bring a healthier alternative to our personal wellbeing.  Incorporating the "Tri-Connection" which is the balance of the mind, body and spirit, is the Well-Phoria focus! The name itself, came from the idea of wellness being a euphoric approach to life.  Part of that is to focus not only on the physical, mental, and spiritual side, but also respecting our eco footprint. 
The butterfly symbolizes new life, letting go
of old cycles and finding your true inner expression.
Focusing on the brand is a priority with Well-Phoria.  Every item that is used to handcraft the products that we offer, have been ethically sourced for sustainability.  Candles and the new body line are both made with natural, vegan ingredients.  Crystals are sourced and derived ethically.  My Smudges are all hand wrapped with herbs and plants that are grown on our property.  Respecting nature is such a large part of wellness,
but also keeping luxury in mind.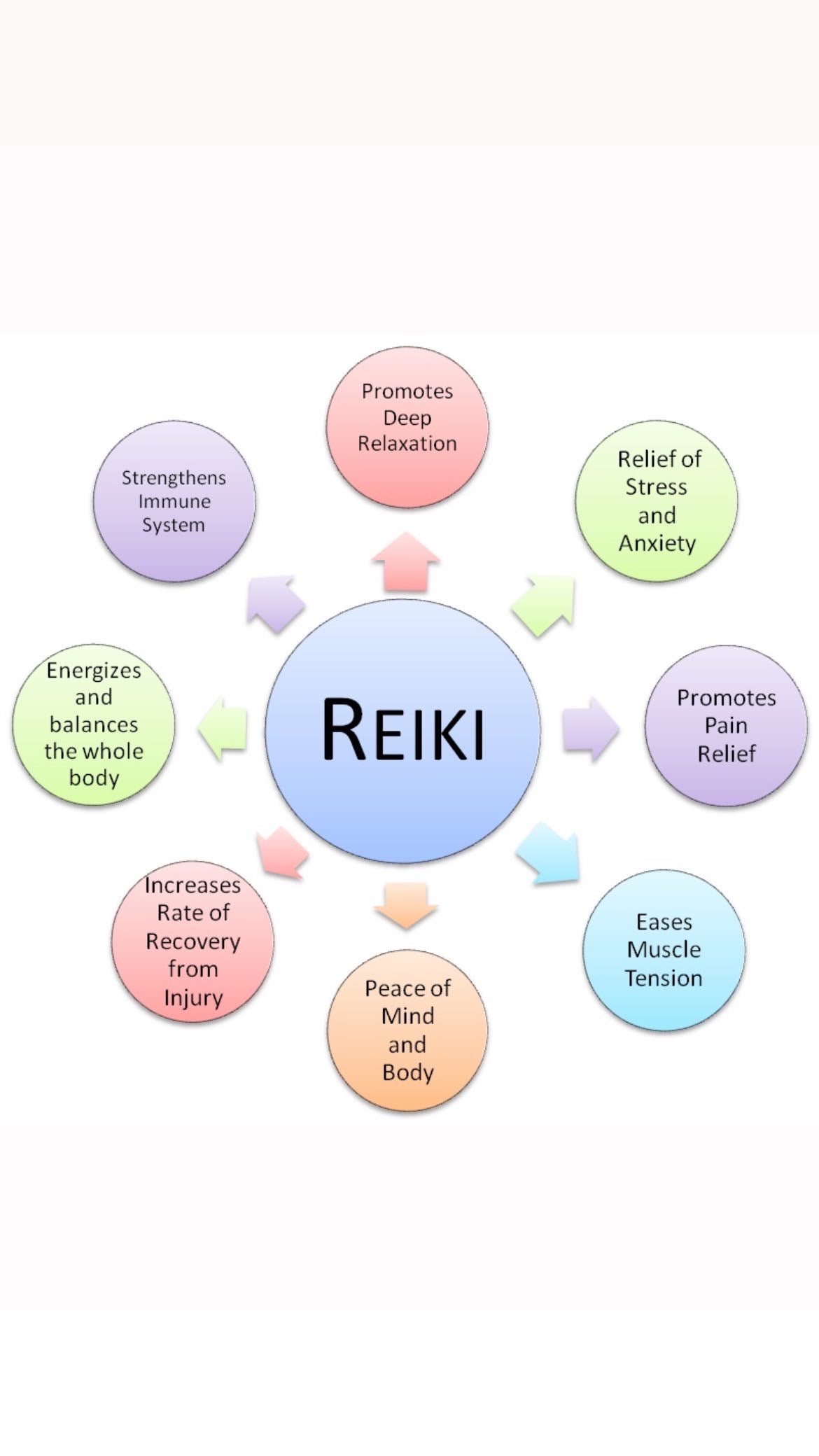 Discover the Tri-Connection of Healing: Body, Mind, and Spirit.

Barb is a Reiki Master teacher with a focus on Chakra healing. She is also a Certified meditation instructor, Crystal healing Practitioner, Life purpose coach, Holistic Health coach and the owner of Well-Phoria.

Focusing on the "Tri-Connection" of healing.. Body, mind and spirit. To be truly balanced is not just about grounding, it's the consistent and uninterrupted flow of your energy

Energy is in everything. The flow is continual but sometimes in our journey, we may find ourselves energetically confined as this perpetual flow of universal energy is temporarily stunted. Incorporating the use of crystals during your Reiki Session, will raise the overall vibrations and energy on the entire Chakra system. Which helps to open up blockages within the entire body and encourages healing at a cellular level.



Well-Phoria was initially created in 2018 to be an umbrella for the different holistic modalities I have. However has welcomed a wonderful addition of hand poured, 100% Soy wax, Crystal candles and jewelry.


**In-Person Reiki Sessions availability opens August 1 and every Tuesday thereafter.

Lotus Wings - 30 North St
Shop all
Here's the Tea!
Upcoming Markets
This summer we decided to limit the markets we attend. So we bring you the best, unprecedented products that are one of a kind :) Also, being able to spend more time with our Grands this summer.... That is love and life

NOVEMBER 12 - THE BEACH HOUSE Client appreciation Holiday Event 11-2
NOVEMBER 12 - ECOTAY HOLIDAY MARKET - 133 Menzies Munro road, Perth 10-3

NOVEMBER 18TH- Balderson Holiday Market 9AM-2
NOVEMBER 18 - PERTH FARMERS XMAS MARKET (inside crystal palace) 10-3
NOVEMBER 25TH - ONCE UPON A CHRISTMAS - 80 Gore St E, Perth - 10-4

There are a few upcoming markets for late fall that I cant wait to tell you about!!! Sign up for our newsletter
REIKI SESSIONS
As you know, I am a Reiki Master Teacher and have recently opened up time for Reiki Sessions.
Tuesday's at Lotus wings 30 North St starting August 1

I will be offering Reiki Level I & II Training.
Sign up for our newsletter for upcoming information
BOOK TODAY and lets start on your healing journey
STOCKIST
OTTAWA ARTISAN - Tanger Outlet Ottawa

PINE & PATCHOULI - 39 Foster St, Perth, ON K7H 2L5

WE HAVE SOME EXCITING NEW STOCKISTS ACROSS THE PROVINCE COMING UP IN THE FALL
STAY TUNED FOLKS
Commissioned Candles
Well-Phoria is the very best in unique or custom Candles. Whether its for Brand Awareness, Wedding keepsakes, Shower takeaways or even memorials. These are truly one of a kind and personalized to you
We aren't just making labels for blank candles, we work with you and a scent panel to create your own uniquely blended Brand scent.


With 8 oz - 16 oz Soy Wax Candle options, there are so many amazing looks to choose from

All candles are hand poured with 100% Soy wax in Perth, Ontario.

My materials are locally sourced.
No Parabens, Pthalate free, vegan.
Cotton wicks