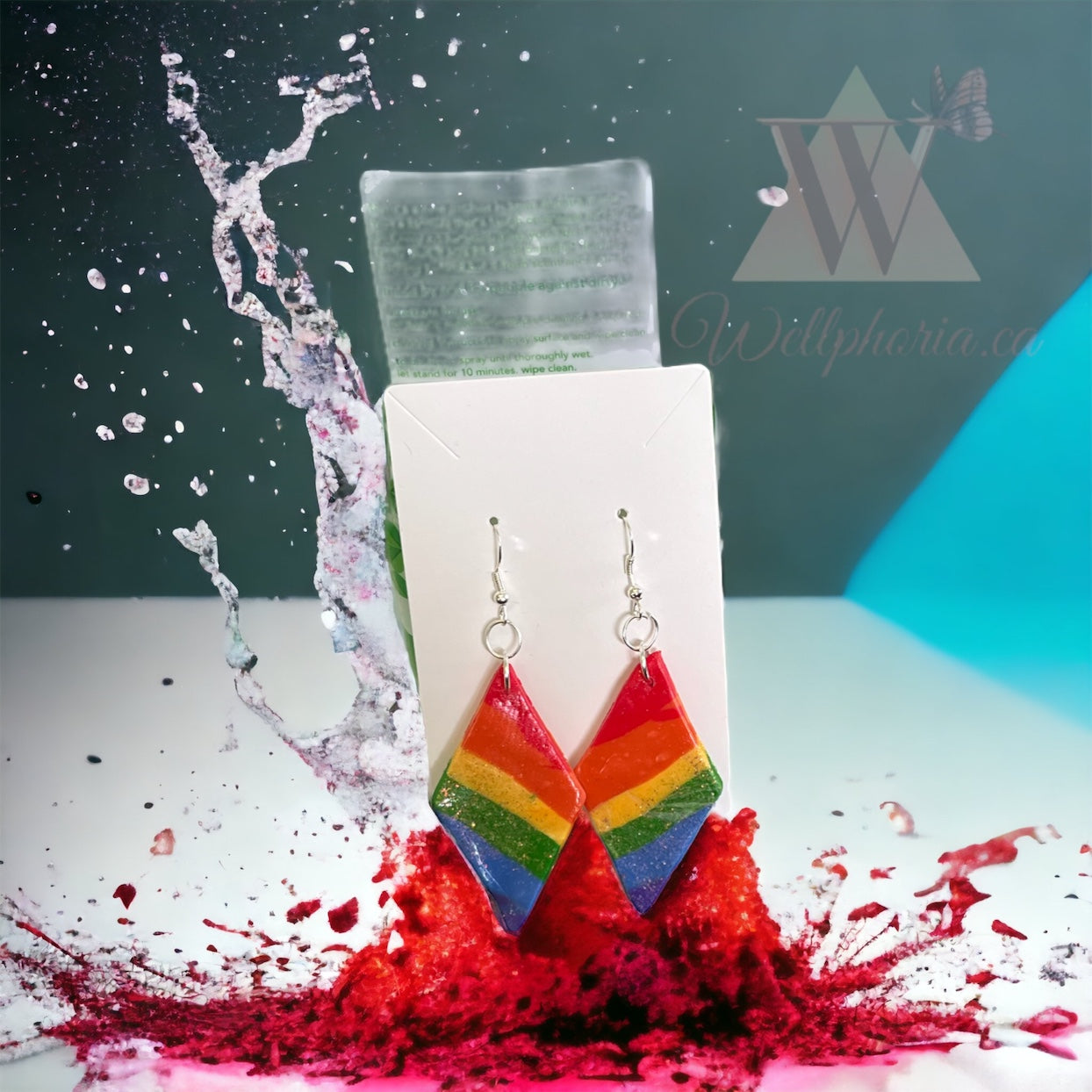 Love is love
Well-Phoria
Description

As part of our Boho collection.  We always have Pride all year long. Not just for June!! 
 Each pair of earrings are one of a kind. No duplicates. 

Intuitively pairing crystals for healing. 

A beautiful combination of clay, crystals and positive vibes

Each Pair of earrings are one of a kind, with a story in mind.  

Sterling silver or hypoallergenic backings

 

Pyramids are the oldest and most sacred symbol in spirituality.  I see it as mind, body snd spirit.  
Just a few left. Order soon.